I help
B2B SaaS and Marketing brands

create epic content and get the most from their existing.

After graduation (April 18′), I plunged into the freelancing and at the same time left home to live life on my own two feet.

Since then, I've built my skillsets as a B2B content marketer and recently ventured into online business (read: affiliate blog).
I've done some rad 'content stuff' for these people 👇

But what exactly do I do? 🤔
I leverage witty content with sleek SEO to create epic blog articles (short-form & long-form) for B2B SaaS, Marketing & Online Business.
Topics of Interest
B2B SaaS Content marketing
Personal Branding
Content Search Engine Optimization (SEO)
Affiliate Blogging
Outsourcing
Productivity Hacks

OK, But who the hell is Mark Quadros? 👆
Well… that's a question I'm trying to answer myself, but since you're already here, I'll leave you with some fun facts about me 👇
✅ A 21YO guy from Goa (India's smallest state).
✅ Traveling the world since October 2018.
✅ Learned everything from the Internet.
✅ Scaled freelancing business to 4-figures/mo without prior connections or experience.
✅ Started a side-hustle (read: affiliate marketing blog).
✅ Lives from a single backpack.
Learn more about me or how we can work together.

And finally… some juicy social proof 🙌
 Here's a recommendation from Brittany Ryan (my awesome client)
And here is Jon's (Hack the Entrepreneur) response to my guest post submission:
Need more convincing?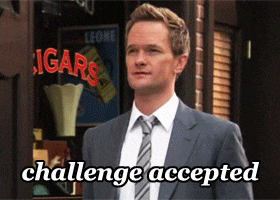 Shoot me an email at contact@markxquadros.com and then give me 15 minutes (think: zoom session) to convince you otherwise. 😉